Solana is in the process of developing a new crypto phone intended to, in their words, "onboard the next billion Web3 users." Along with the increase in users comes a greater need for secure mobile storage and payment systems for cryptocurrency transactions. The Solana Saga was created with the intention to make crypto transactions streamlined and secure the way other payment options exist for fiat currencies, with some major renovations to security, permissions, and ownership. The phone is set to sell for around $1000, and with priority going to developers, pre orders are being accepted now for a fully refundable $100 (one must connect their Solana wallet and pay in USDC).
The device itself will be encased in a stainless steel chassis, equipped with a Snapdragon 8+ Gen 1 processor, boasting 512GB/12GB RAM of storage, and a grand, yet not unwieldy, 6.67" OLED screen. That's around the same size screen as the iPhone 12 Pro Max. Solana is developing their own operating system for the phone, called the Solana Mobile Stack, or SMS. The software stack includes a Seed Vault to store your private keys, Solana Pay for Android, the Solana dApp store, and much more. Naturally it has full support for Google Play.
The Solana dApp Store will be a space for developers to create directly on the Saga. Web3 trading, gaming, and even minting NFTs will be as accessible to users as any other mobile application. Creators are eagerly building, but we've likely only scratched the surface of the innovation this type of access will grant individuals, and may see a whole new ecosystem develop around it.
In an interview with Bloomberg, Atanoly Yakavenko was asked whether Solana was worried about competition like Helium, or trying to make corporate wireless deals of their own, to which he replied, "I would love to take a Helium 5G sim card and put it in the Saga. Then that would be a crypto phone running on a decentralized wireless network." The comment was made in passing, but alludes to the exciting pathways forward being laid by Helium, Solana, and other decentralized wireless organizations.
Moreover in a recent tween the Helium Foundation announced that the developer community has propose a move to the Solana blockchain. This would be under the HIP 70 moniker and will be voted on in the coming months. If the proposal passes Helium and Solana will be even more deeply integrated, meaning the Solana Saga will receive a huge boost in functionality and be the first crypto smart phone to run on a decentralized mobile network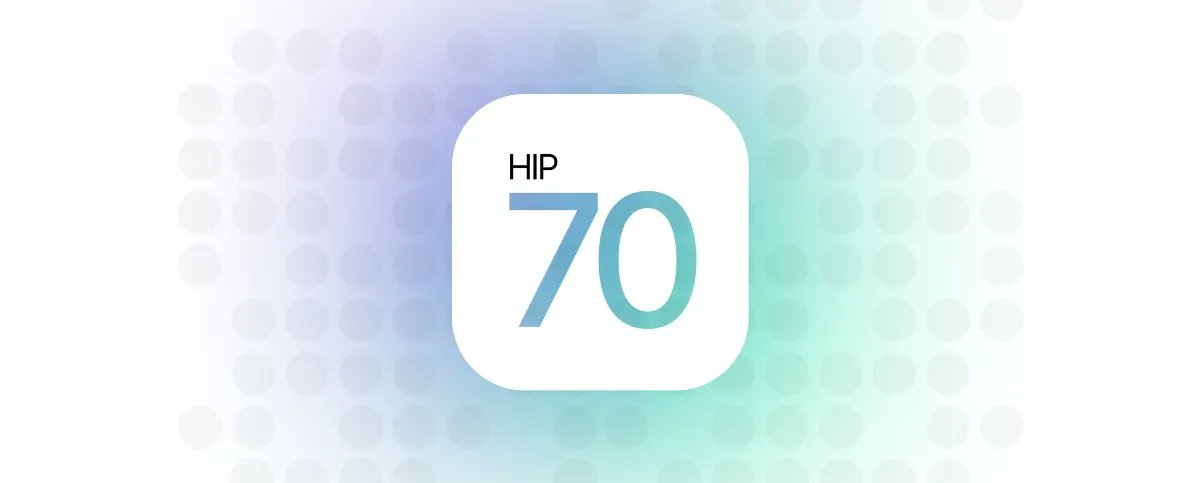 The Solana Saga has broken the ice on a new field of tech that will be just as exciting to watch develop as the blockchain itself. It is becoming apparent the possibilities lying between multi-token mining on LoRaWAN hotspots, 5G cells, DVPN like Boring Obfuscation Protocol, are as multifarious and unknown as the innovations brought forth by the Internet of Things (the other half to the Helium blockchain, that makes the Helium network possible to exist). This is truly an exciting time to be a member of this ecosystem. It is one of the fastest growing in the world, but still no one you know has heard of it yet?!
2022 has proven to be a stellar year for the developing end of Web3. Despite very bearish market sentiments, these organizations were able to acquire generous funding to invest in their infrastructure that has moved this industry forward at break-neck speeds. There are exciting rumors of telecom collaboration, and a lot of developments that in many ways may make this year the year for DeWi. Be sure to follow us on Twitter, join our discord if you haven't yet, and stay tuned to be informed of exciting developments in the industry!
Updated